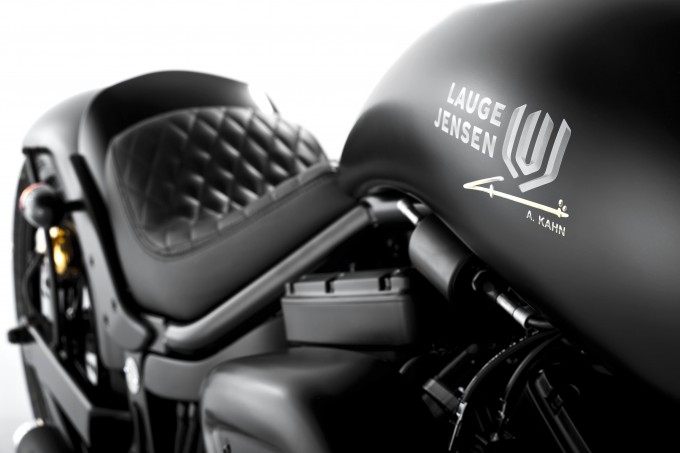 Lauge Jensen by A. Kahn
A3D was asked to airbrush the Lauge Jensen by A. Kahn logo on the special edition Lauge Jensen motorcycle designed by A. Kahn Design.
The bike was revealed at a spectacular event in London making headlines in british newspapers and 50 blogs in just 1 day!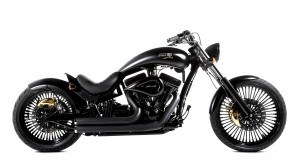 Images © Lauge Jensen
A work in progress picture: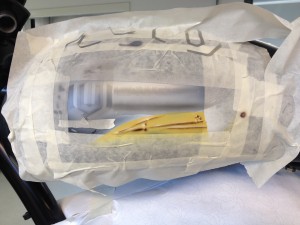 Check out the A3D Facebook page for more airbrush examples.